LUXURY GROUP STAYS
If you're searching for a home to accommodate your large group, you've come to the right place! With two different properties featuring excitement, relaxation, and activities for all ages, you'll be sure to create memories that will last a lifetime!
"We have rented vacation homes for the last six years and can attest that in the way of luxury, overall amenities and just plain fun this property was our family's unanimous favorite!" -William
"I travel the world staying at some of the most amazing properties and this is one of the best properties I have ever stayed at. Absolutely one of the most memorable experiences of my life." -Fahim
"Every July, we rent a different home for our three generation family vacation. This one is #1 overall." -Fran
"We have stayed in many rental properties and fancy resorts across the US and beyond, but none of them compare to our experience at this property!" -Roni
"We have been renting for over 16 years and this is at the top of our list!" -Leah
"This was the BEST experience I have ever had renting a space!" -Mara
The BARN ESTATE
at 1885 Farms
The Barn Estate features 8,500 square feet, eight bedrooms, six bathrooms, outdoor heated pool, hot tub, fishing pond, outdoor kitchen, theater room, game room, fitness room, steam room, and much more.
Location: Navarre, Ohio
Capacity: up to 20 guests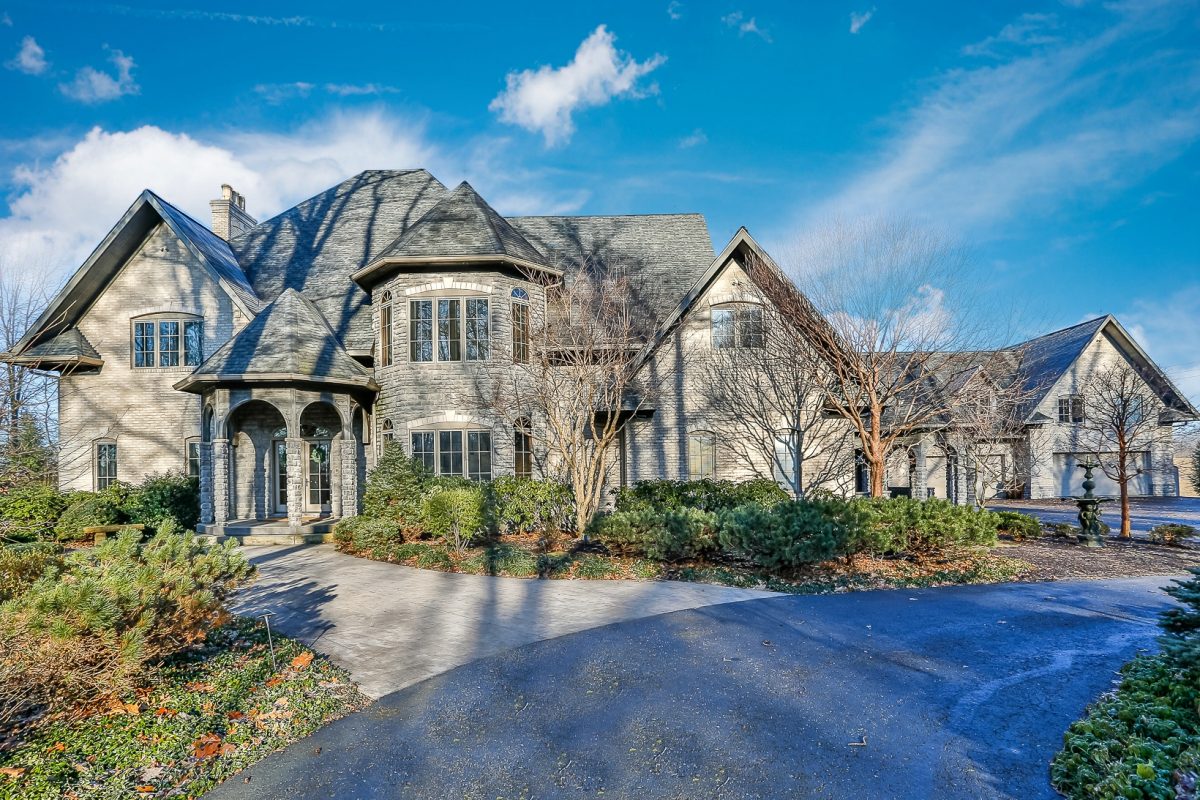 The STABLES ESTATE
at 1885 Farms
The Stables Estate features 10,000 square feet, five bedrooms, seven bathrooms, two kitchens, indoor pool with diving board and water slide, hot tub, sauna, fishing pond, koi pond, basement movie theater, game room, fitness room, and much more.
Location: North Lawrence, Ohio
Capacity: up to 20 guests