THE STABLES
1885 Farm's newest wedding venue, featuring a romantic ceremony in the woods, tent reception near the pond, and two night stay in the on-site luxury home for 20 guests.  
Capacity: 200
WEDDING PACKAGES INCLUDE:
CEREMONY
Ceremony Space – this unique outdoor ceremony space is set only 30 feet inside the woods and exudes a whimsical, romantic vibe
Cedar Double Doors – the bridal aisle winds through the woods and leads to a set of massive freestanding cedar double doors that open into the ceremony space for a dramatic entrance
Ceremony Seating – antique church pews line the aisle and can accommodate up to 200 guests
Covered Gazebo – newly built in 2021, this structure is the perfect "stage" for the bride and groom to exchange their vows
Electricity – wooded space is equipped with electricity
Parking – large parking area near the entrance to the wooded space
Wagon Transportation – following the ceremony, guests have the option to ride to the tent in a luxury wagon with leather bench seating, pulled by our 1930s red tractor.  
RECEPTION
Tent – 60 x 70 foot white canopy sail tent with string lighting and crystal chandeliers set up near the pond
Tables – round and rectangular banquet tables provided for up to 200 guests
Chairs – traditional white padded chairs provided for up to 200 guests
Caterers' Kitchen – caterers have access to a private basement kitchen inside the home with walkout to the backyard
Restrooms – guests have access to the restrooms inside the home
Electricity – space is fully equipped with electricity
THE WEEKEND STAY
Overnight Accommodations – weddings at The Stables include a two night stay for up to 20 guests in our on site luxury accommodations, The Stables Estate.
Honeymoon Suite – couples receive access to "The Cottage" at no additional charge. This house is located on the opposite end of the pool room from the main house and features a full kitchen, living room, two bedrooms, one and a half bathrooms, and private entrance.
Early Set Up/Late Clean Up – couples get access to the ceremony and reception space all weekend long, making set up and cleanup a bit more relaxed! 
AVAILABILITY + RATES
Weddings at The Stables are available May through October. The rate is $10k and includes two nights in the on-site luxury home.
*Holiday weekends: additional $2k
OPTIONAL ADD ONS
EXTRA DAYS 
Additional days at The Stables can be added to any wedding package for $2k/night.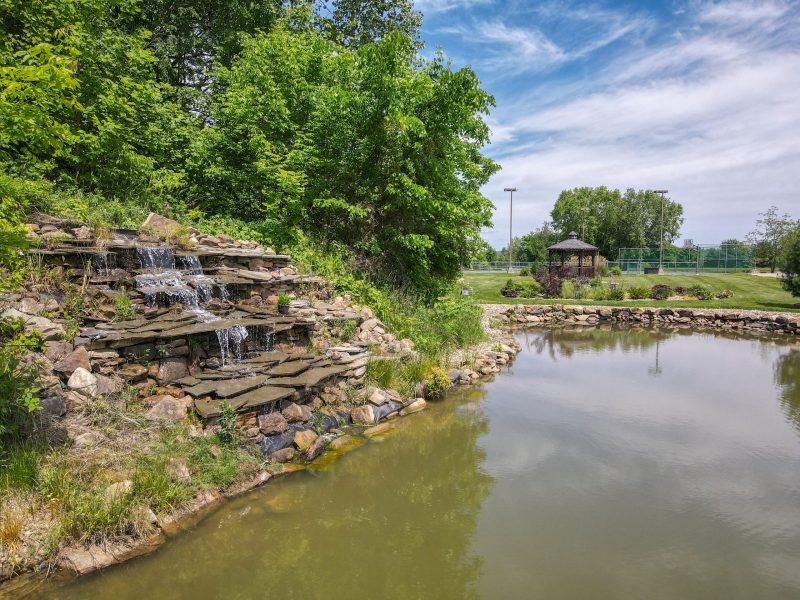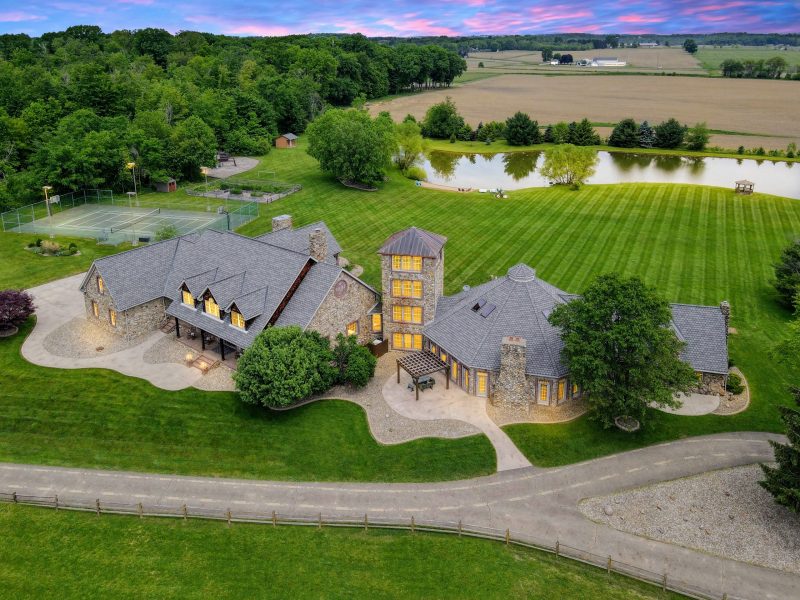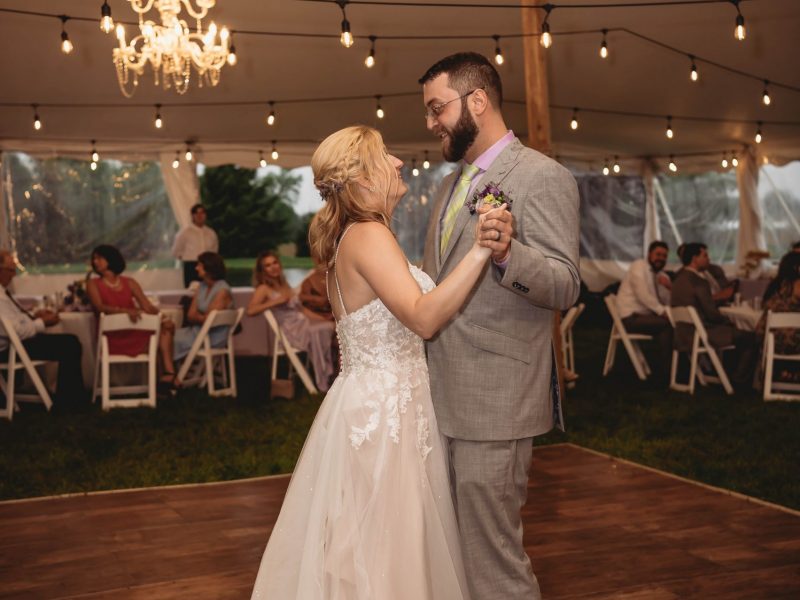 Kandid by Kay Photography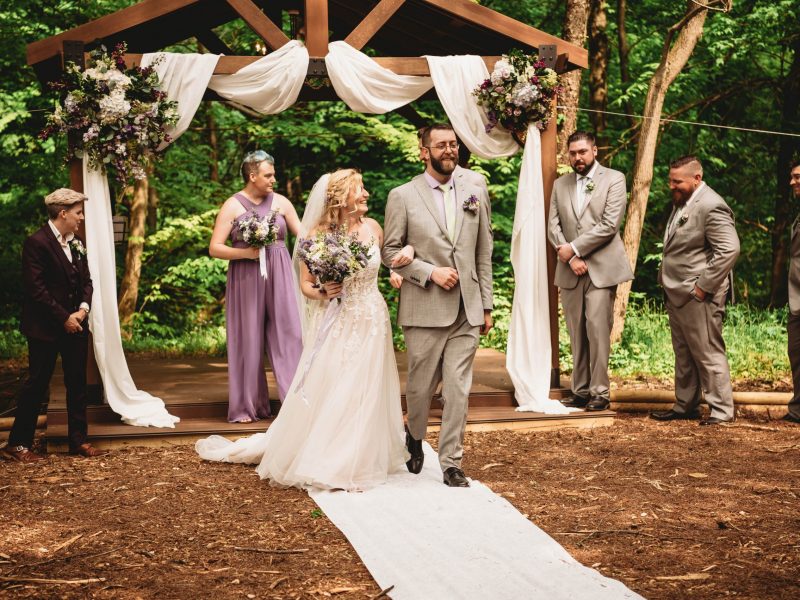 Kandid by Kay Photography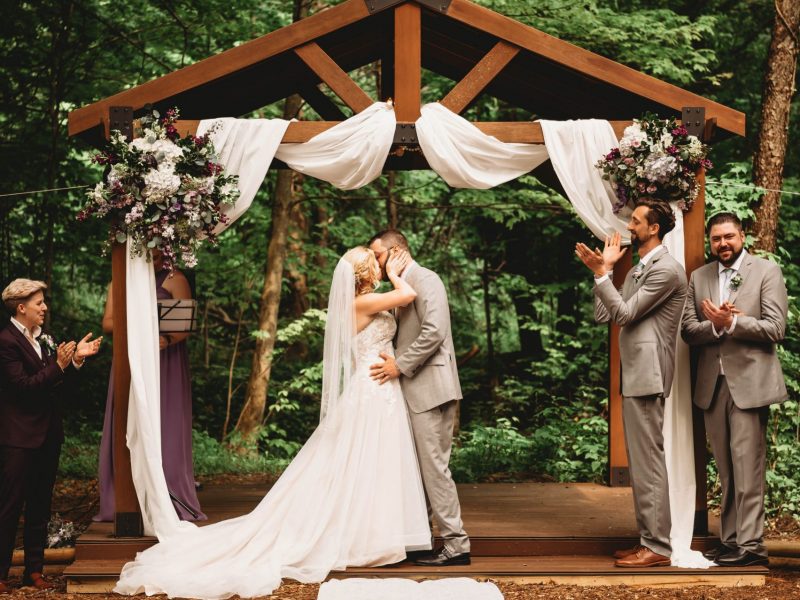 Kandid by Kay Photography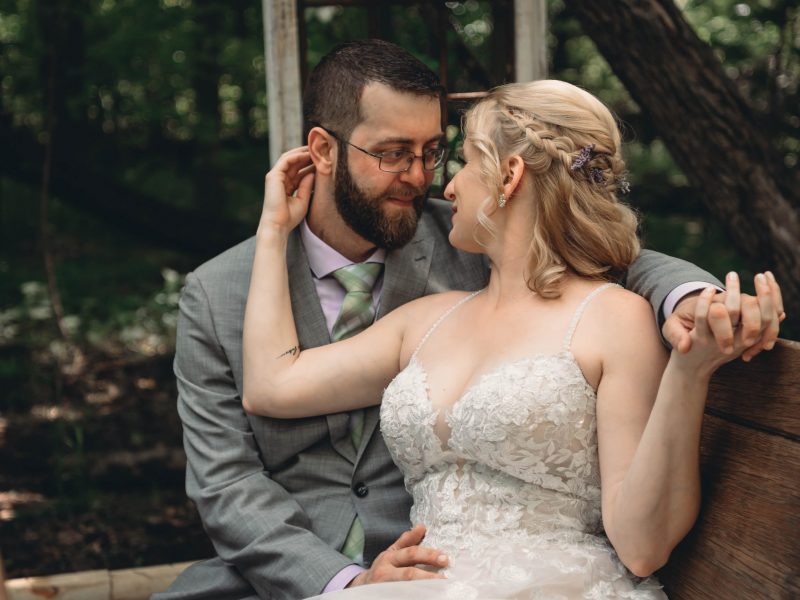 Kandid by Kay Photography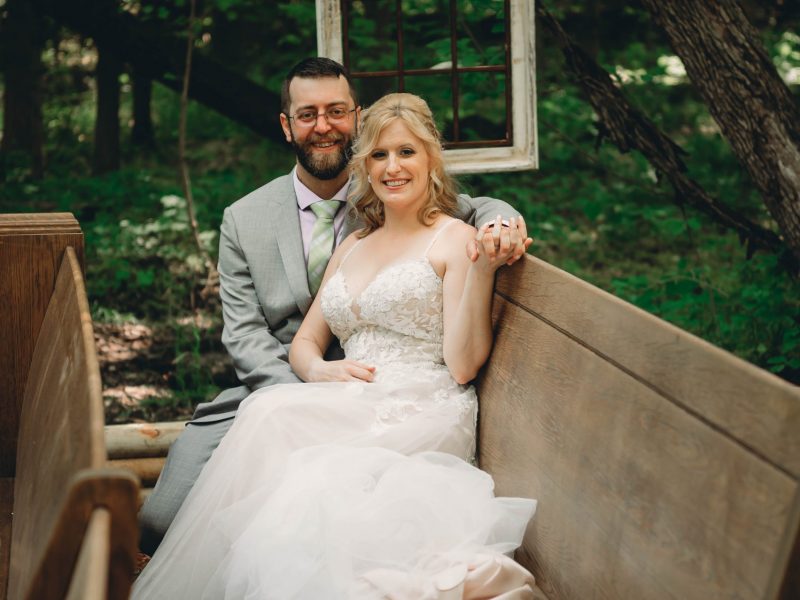 Kandid by Kay Photography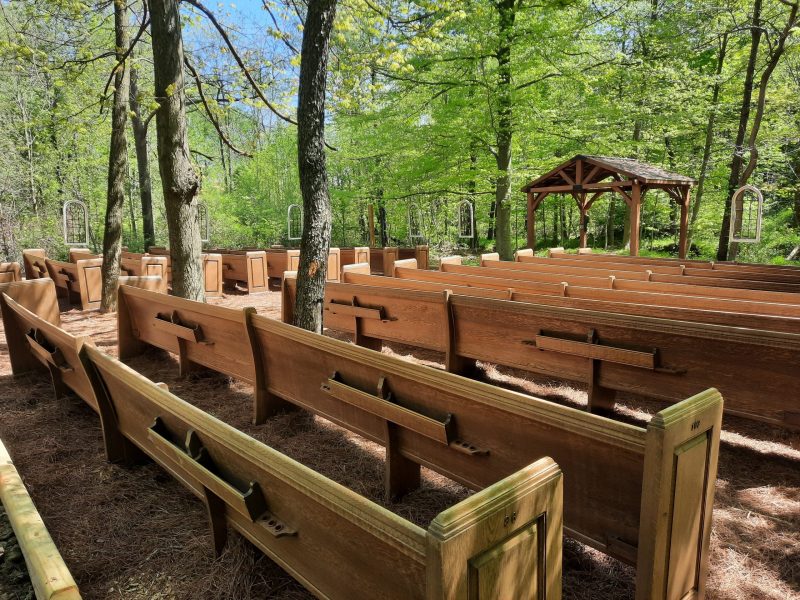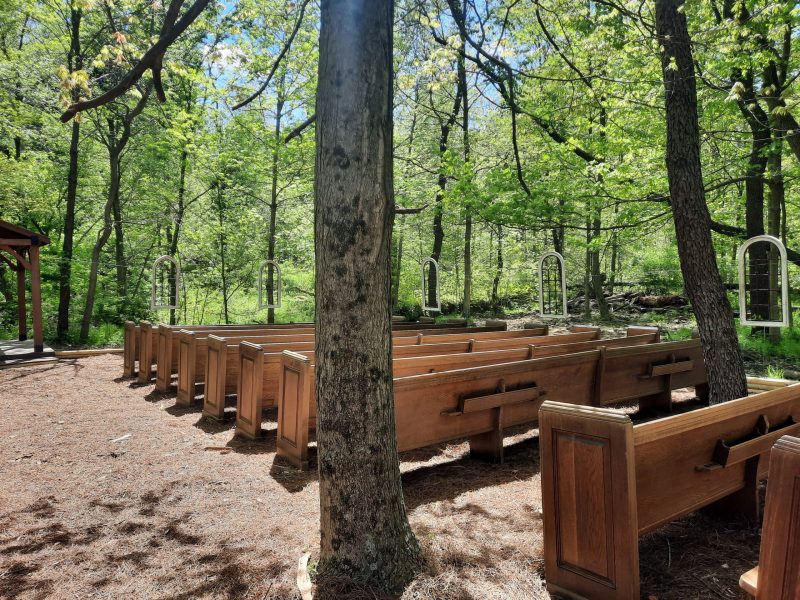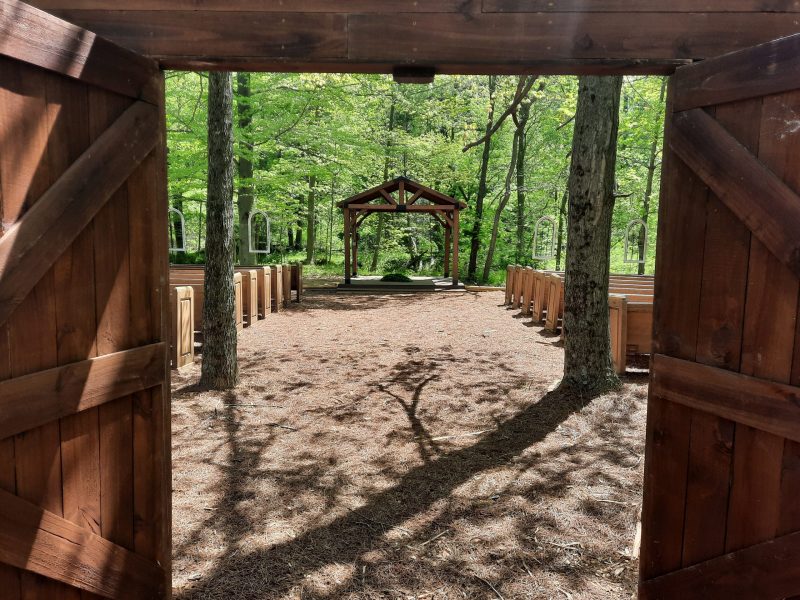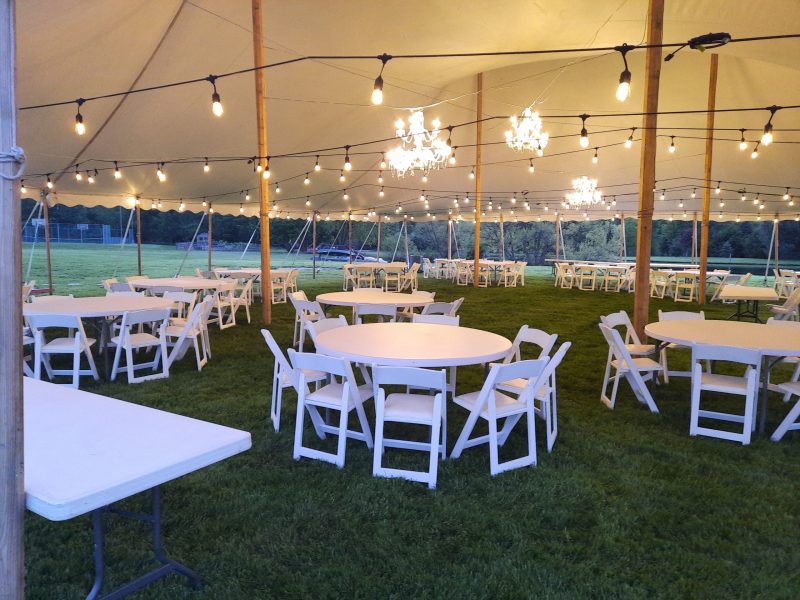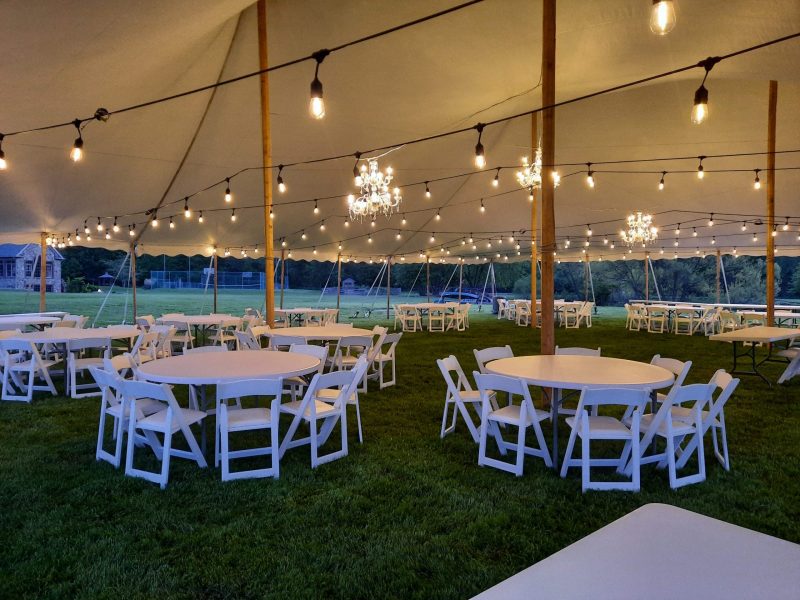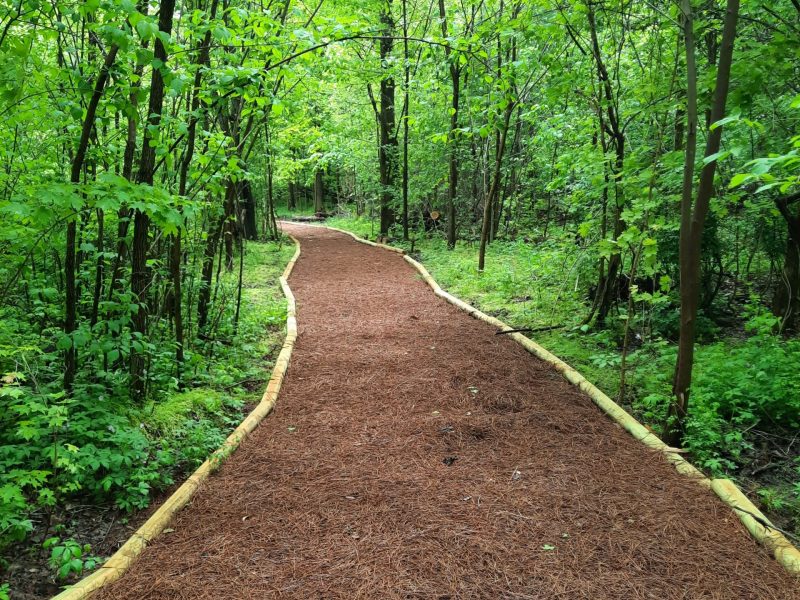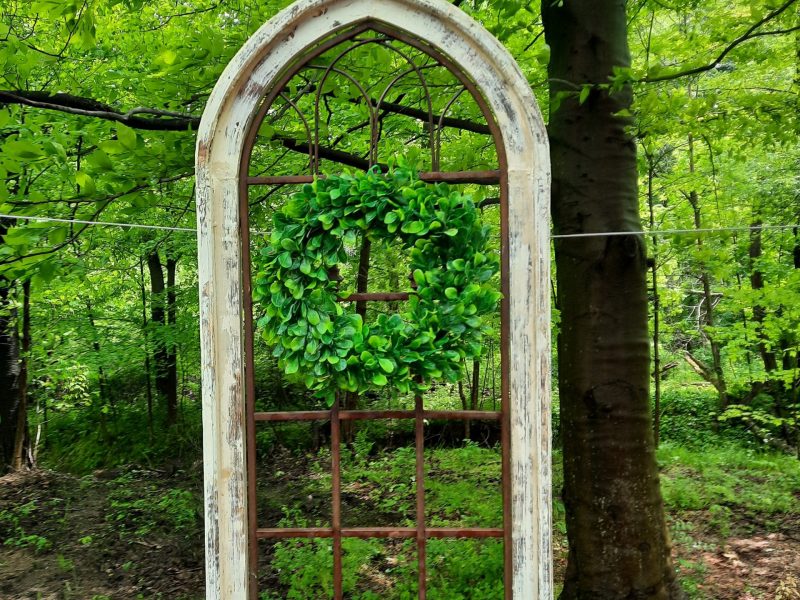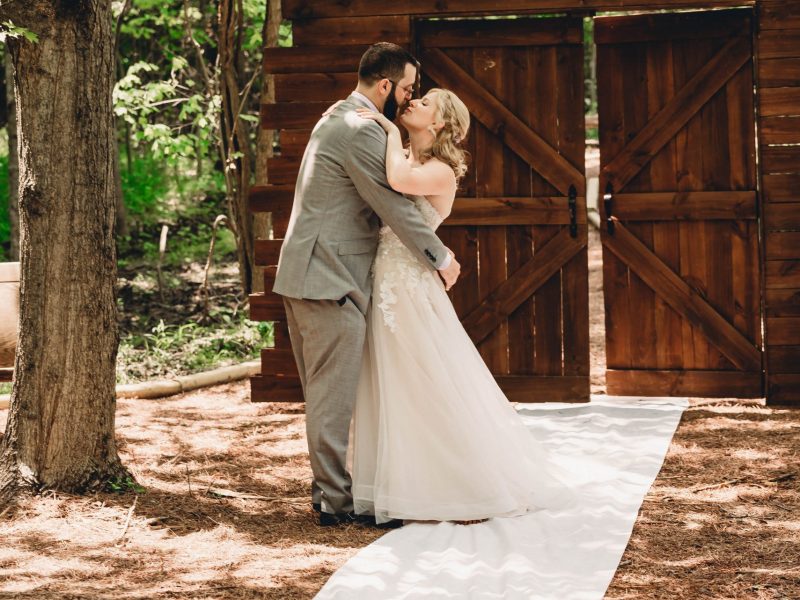 Kandid by Kay Photography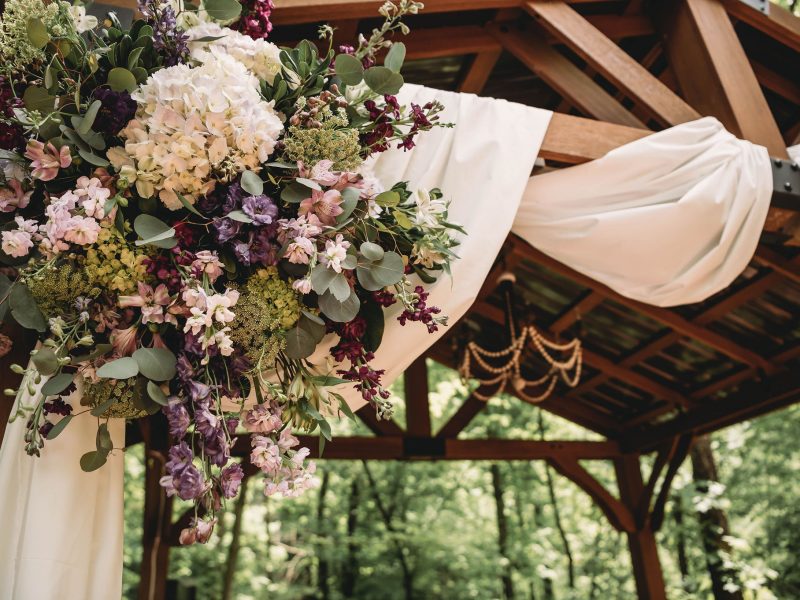 Kandid by Kay Photography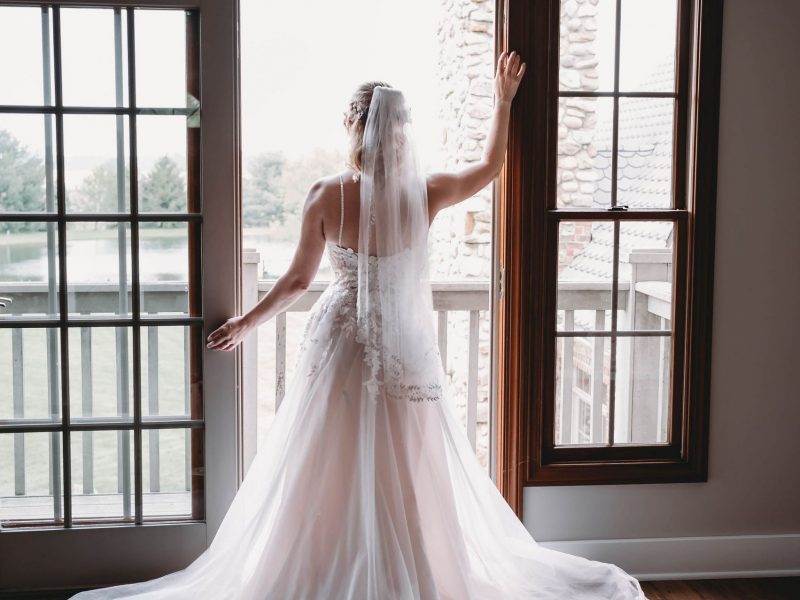 Kandid by Kay Photography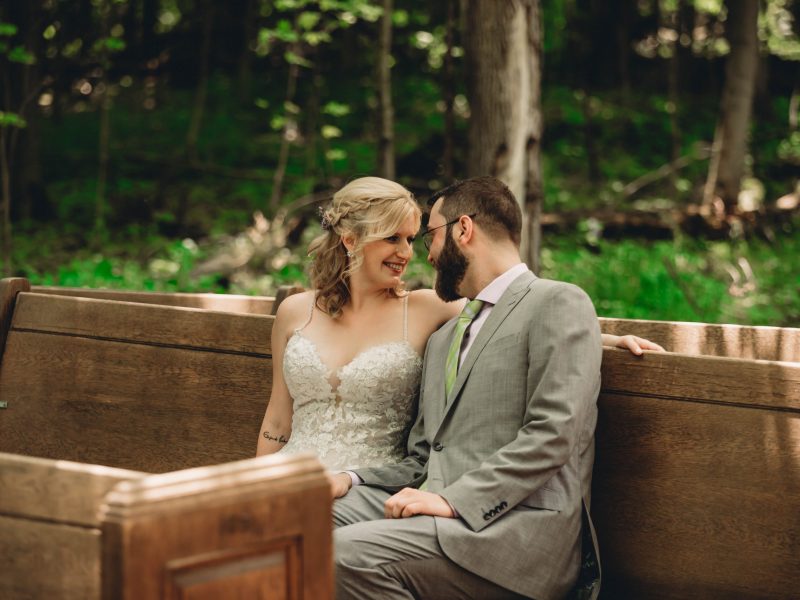 Kandid by Kay Photography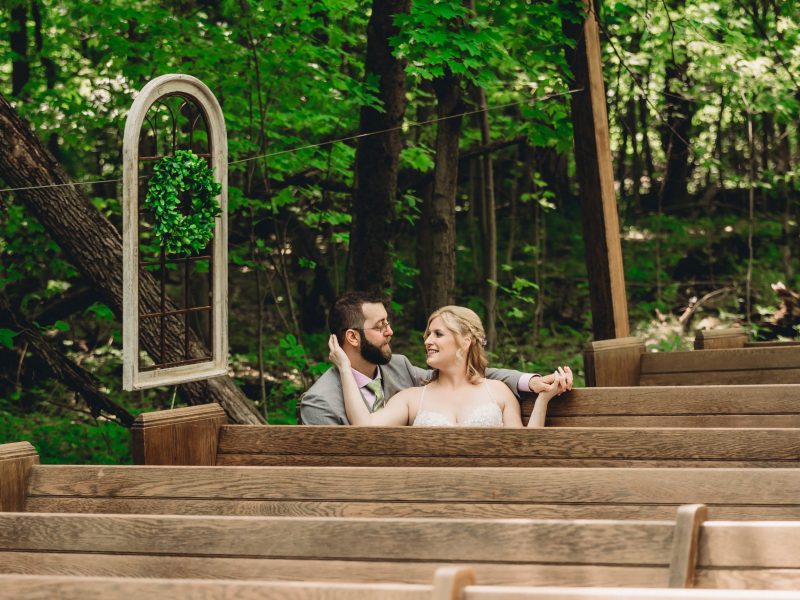 Kandid by Kay Photography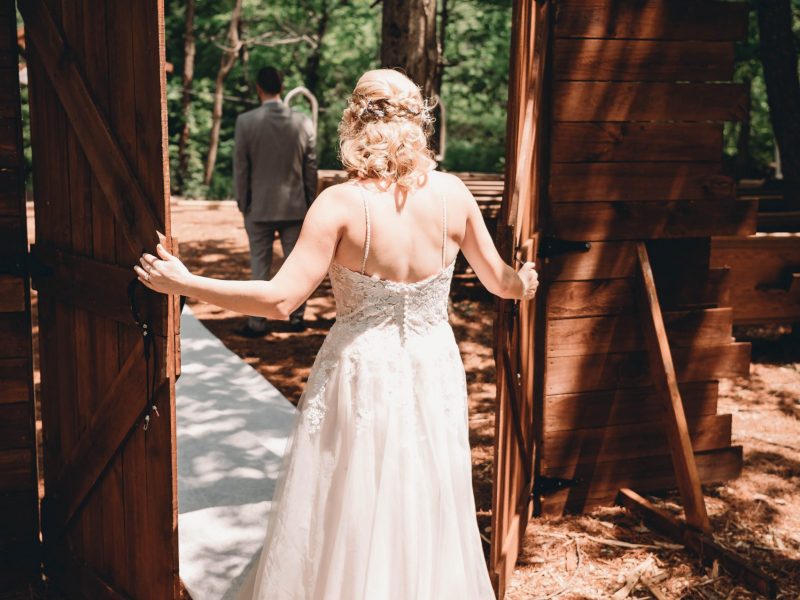 Kandid by Kay Photography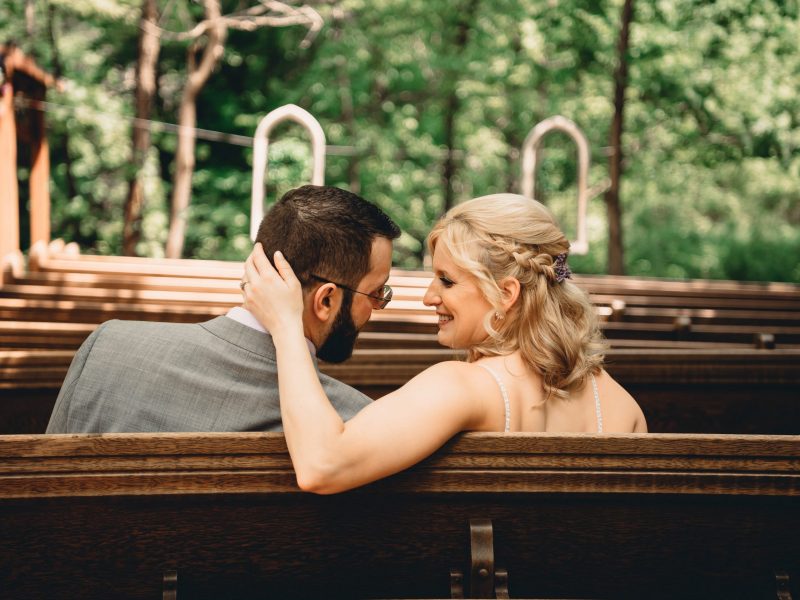 Kandid by Kay Photography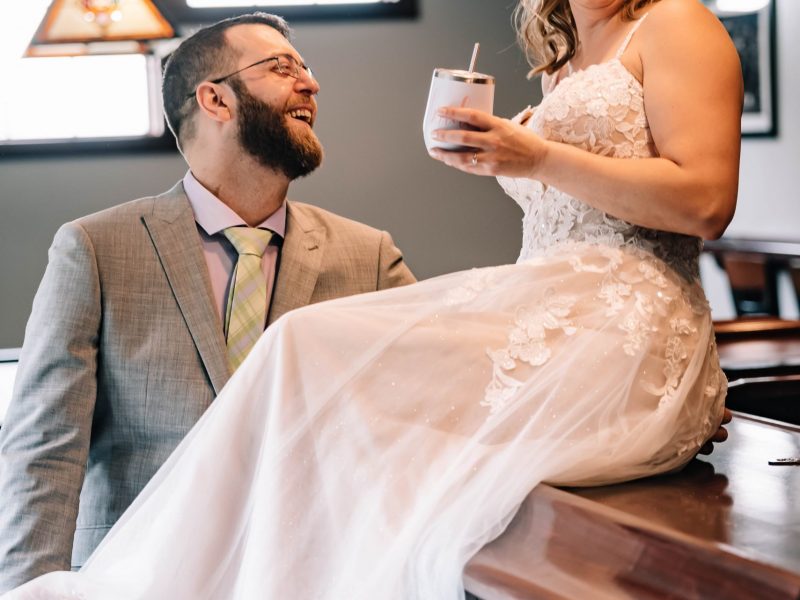 Kandid by Kay Photography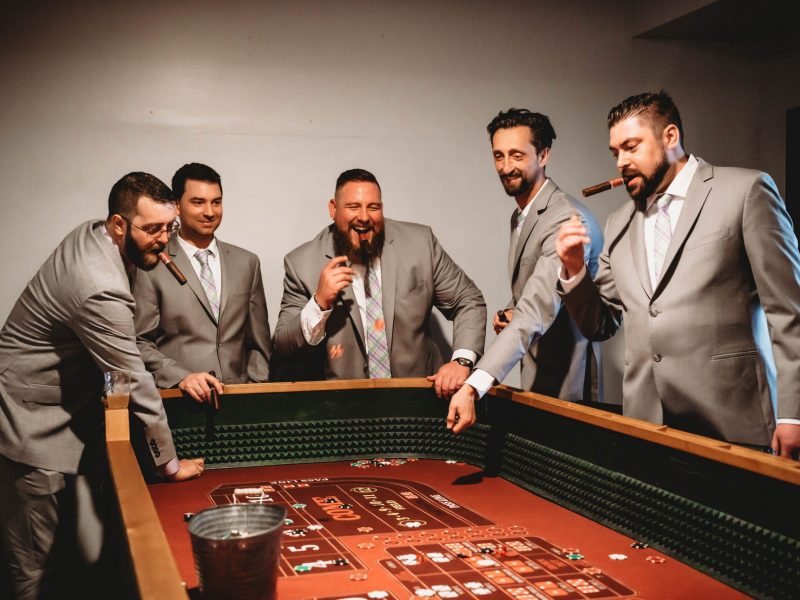 Kandid by Kay Photography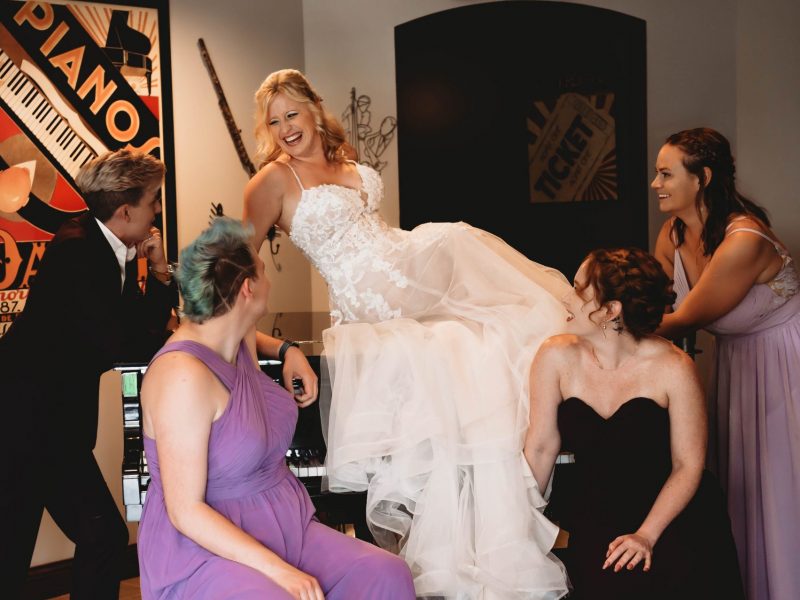 Kandid by Kay Photography
Kandid by Kay Photography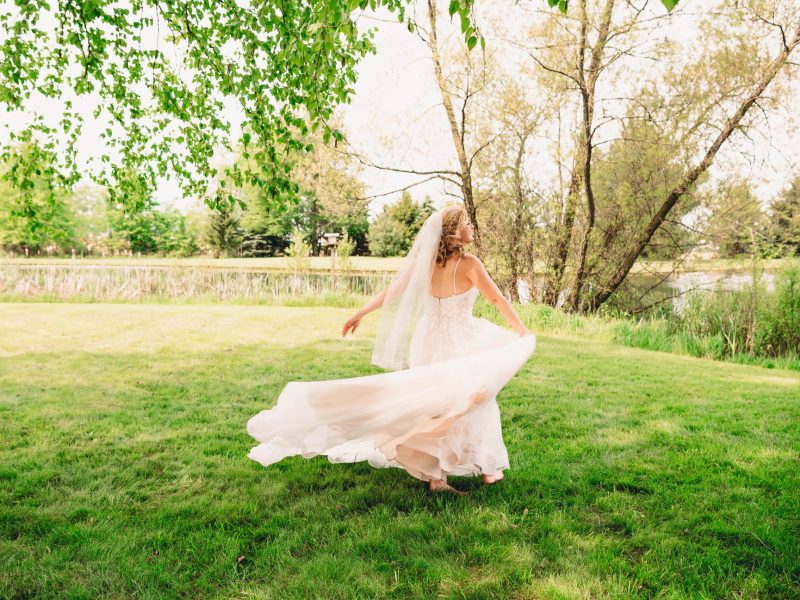 Kandid by Kay Photography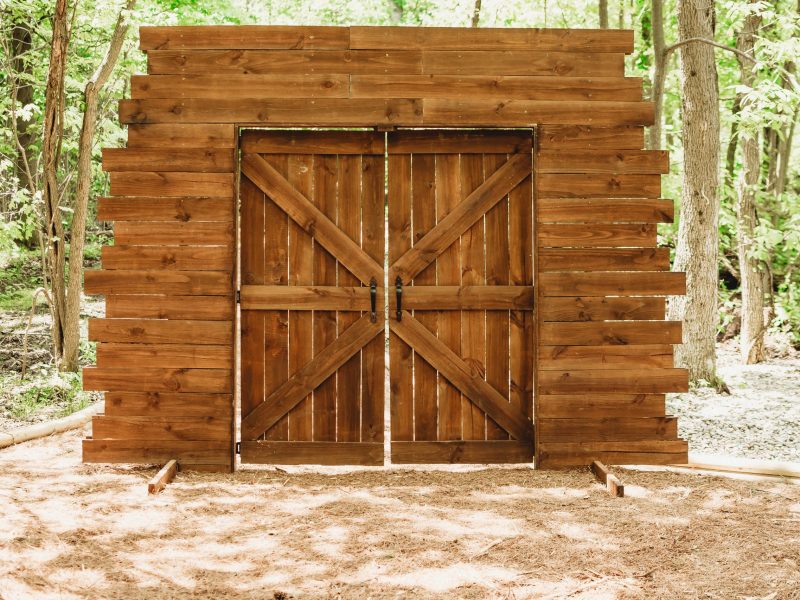 Kandid by Kay Photography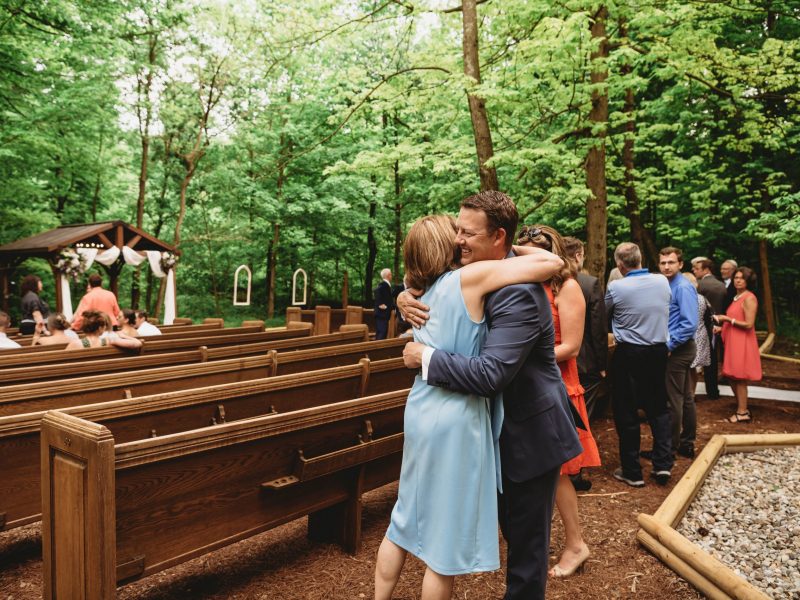 Kandid by Kay Photography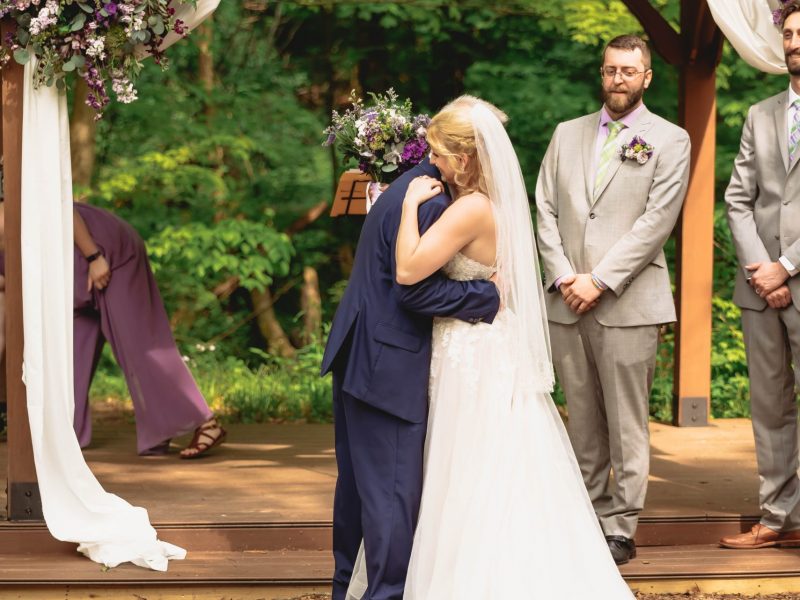 Kandid by Kay Photography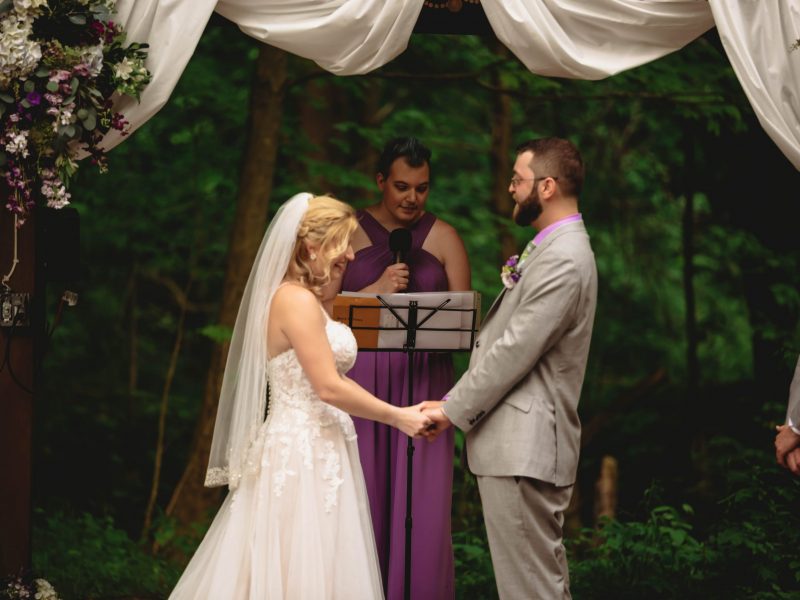 Kandid by Kay Photography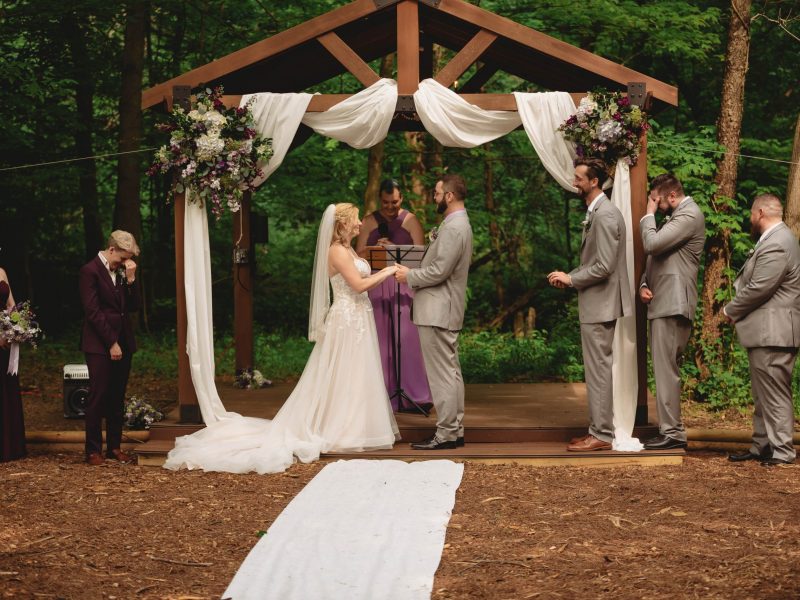 Kandid by Kay Photography
Kandid by Kay Photography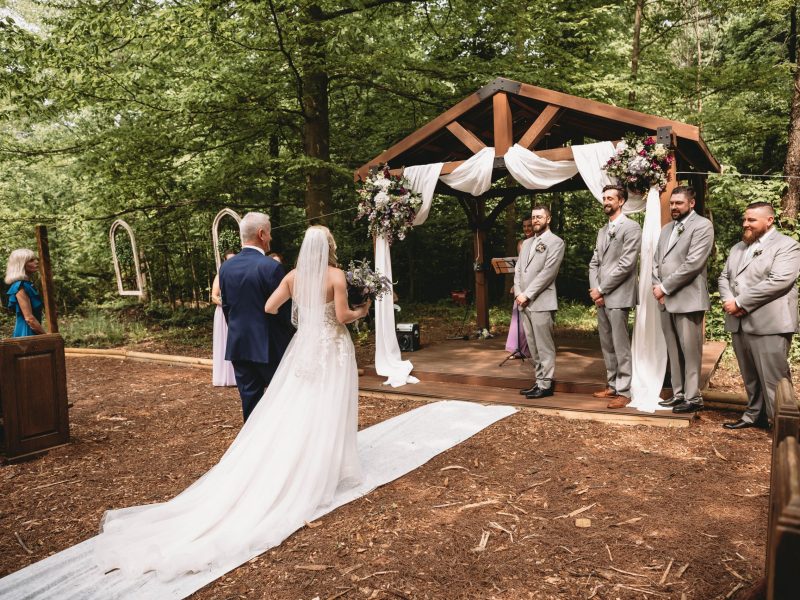 Kandid by Kay Photography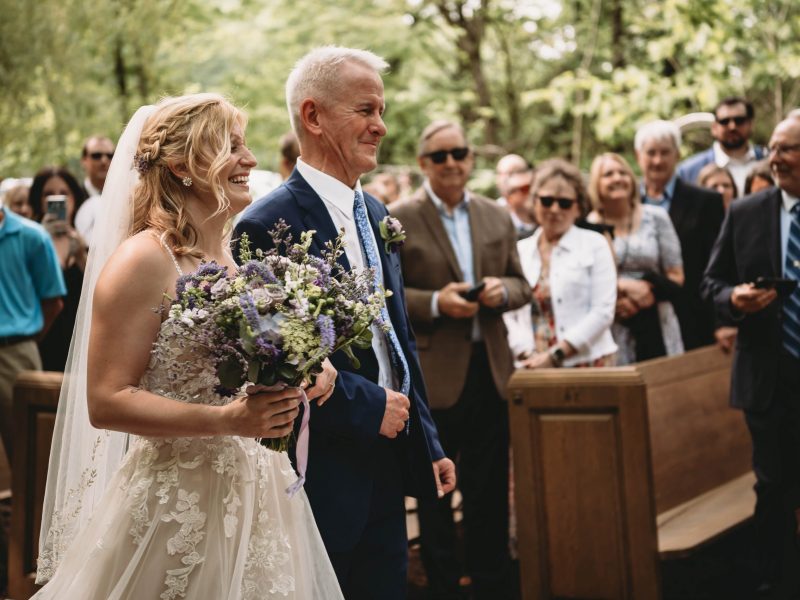 Kandid by Kay Photography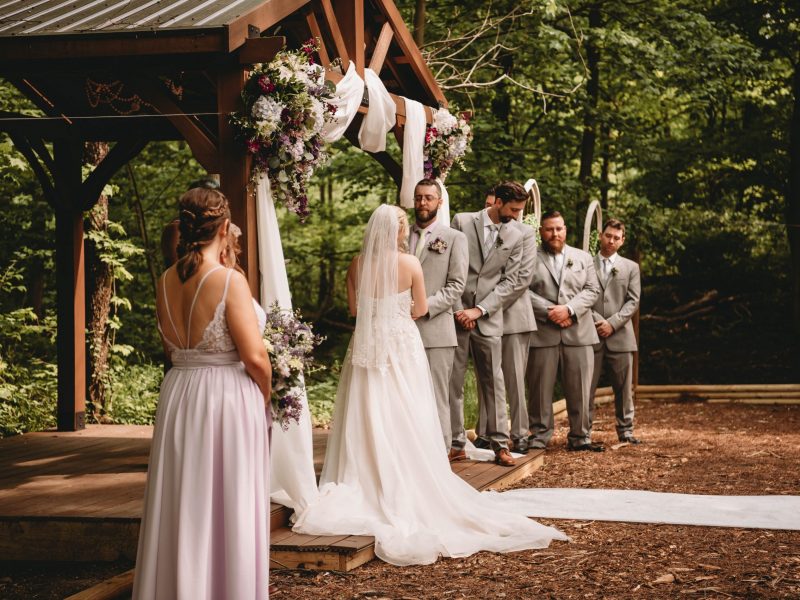 Kandid by Kay Photography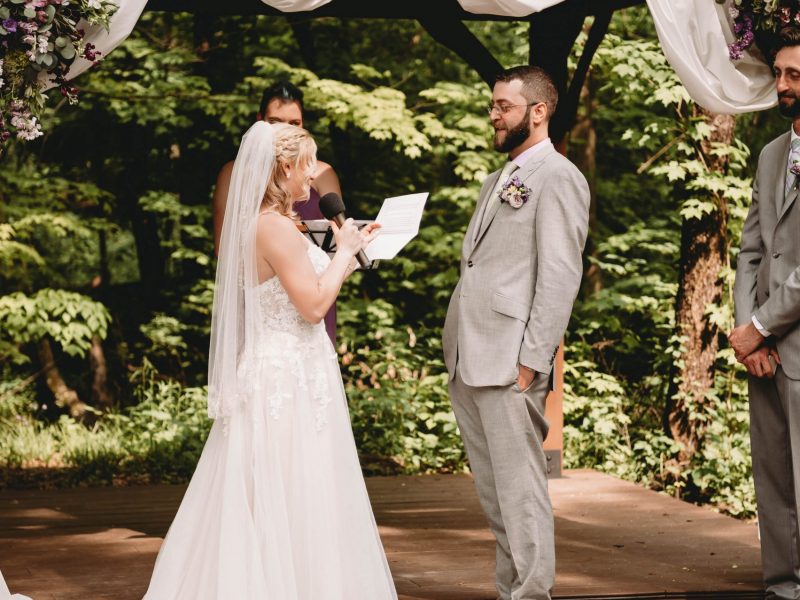 Kandid by Kay Photography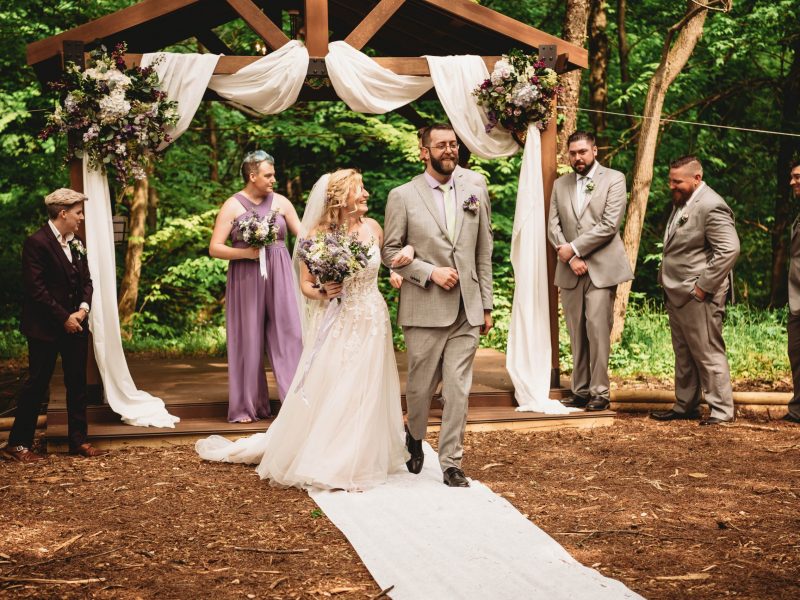 Kandid by Kay Photography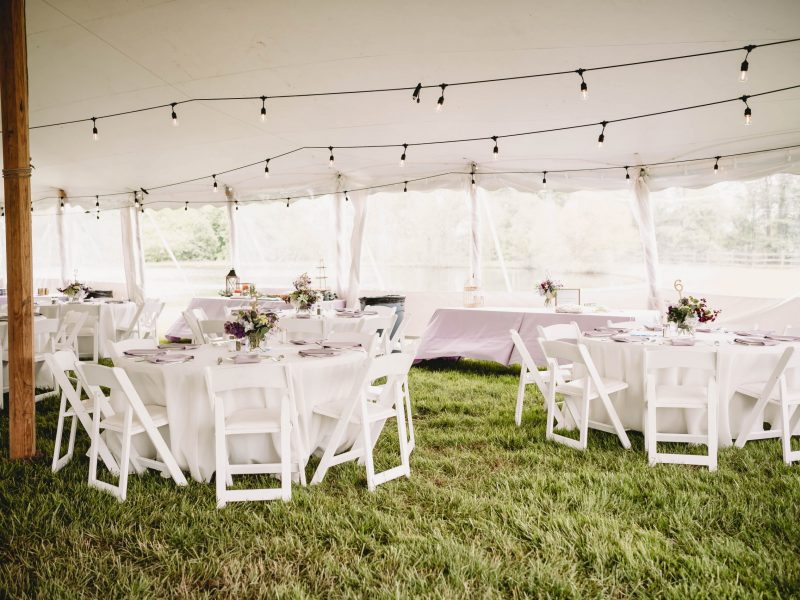 Kandid by Kay Photography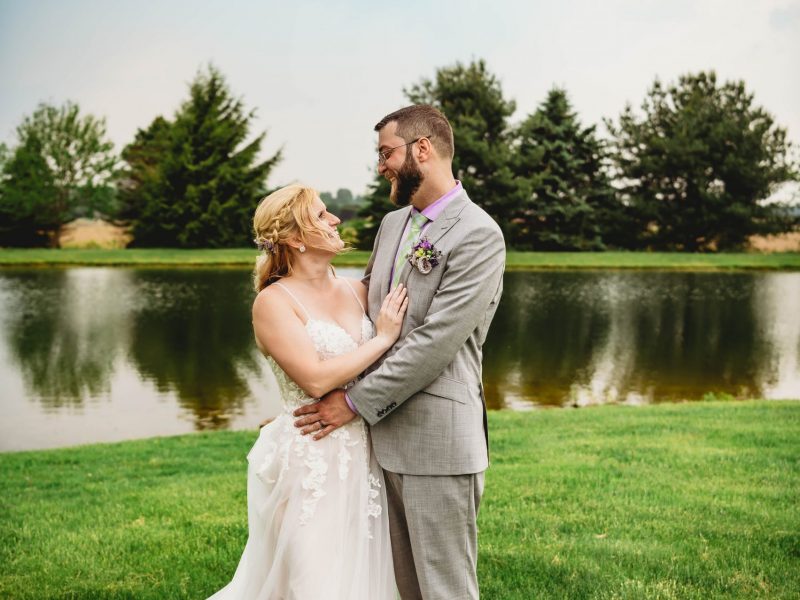 Kandid by Kay Photography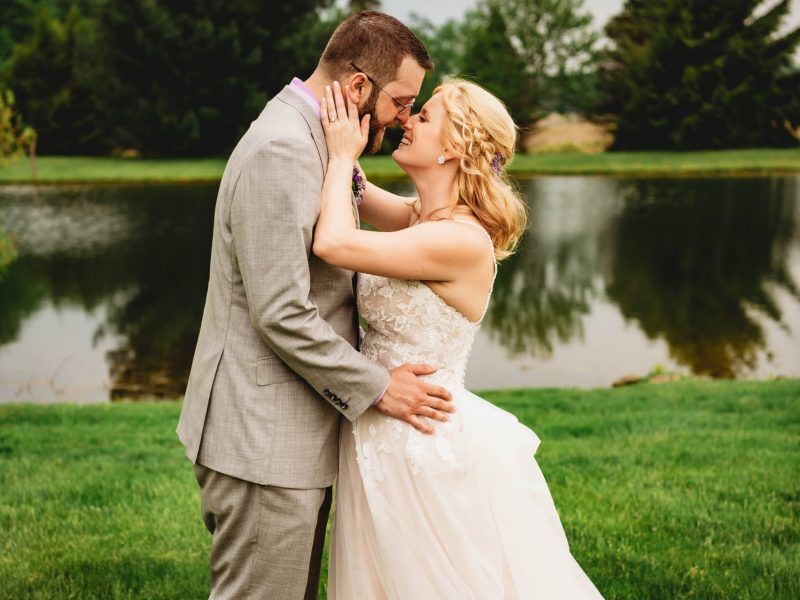 Kandid by Kay Photography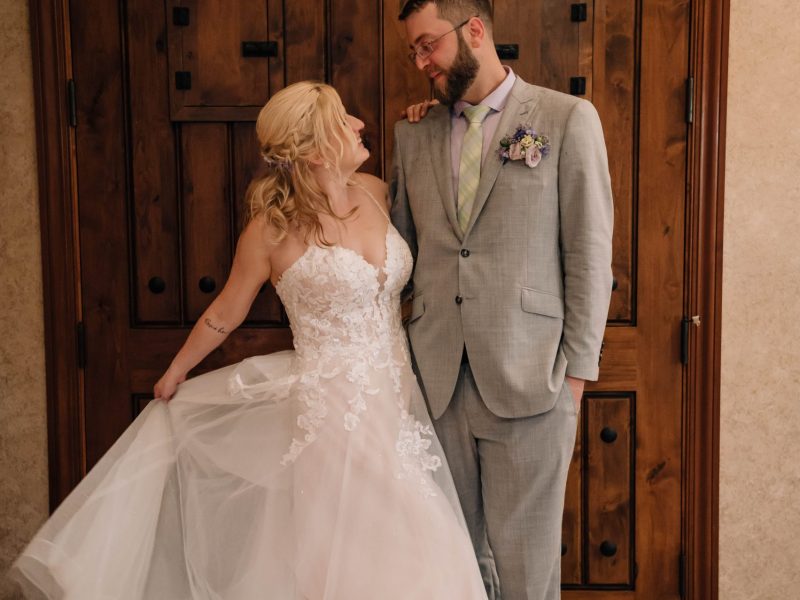 Kandid by Kay Photography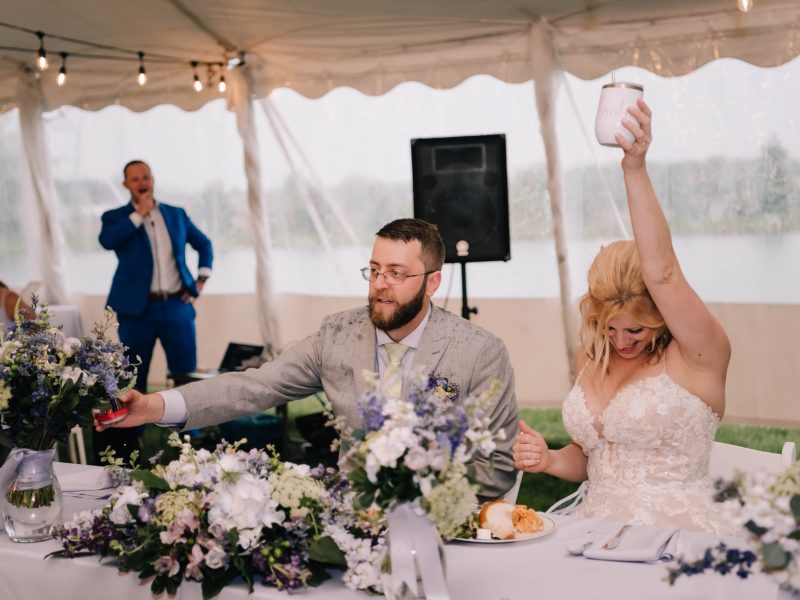 Kandid by Kay Photography
Kandid by Kay Photography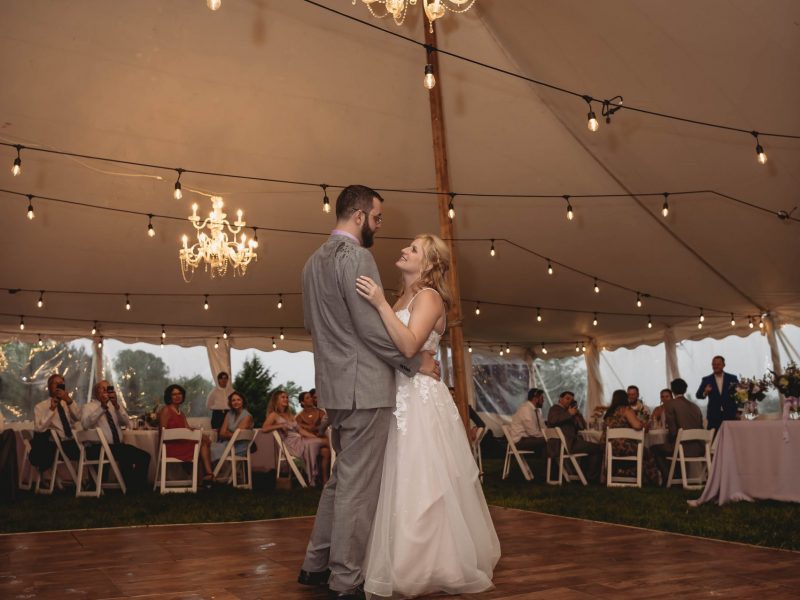 Kandid by Kay Photography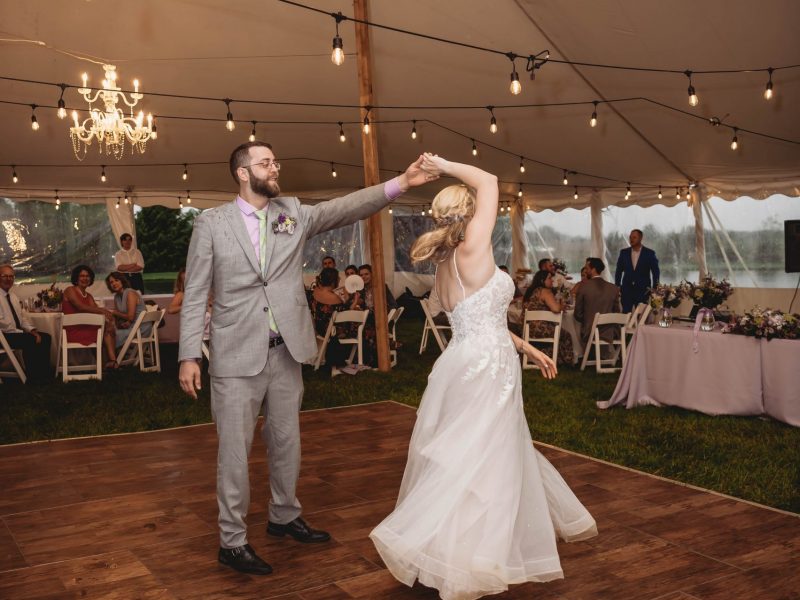 Kandid by Kay Photography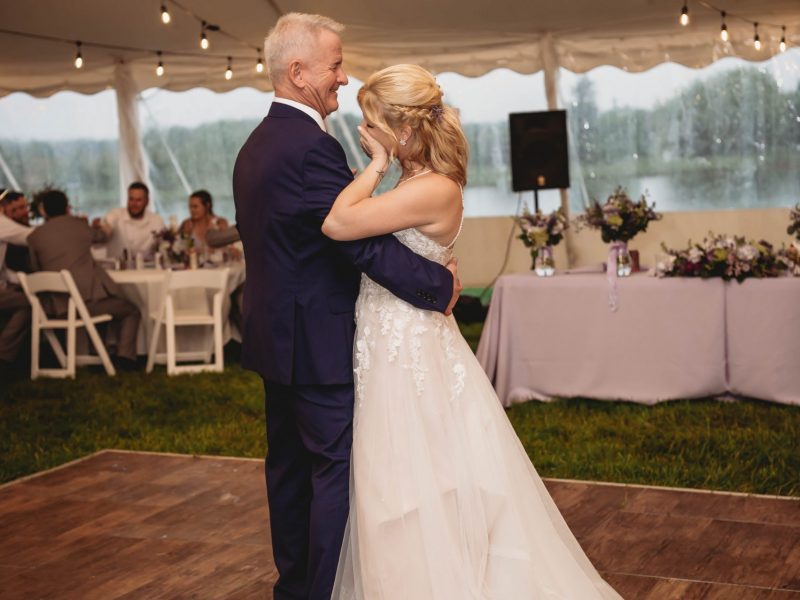 Kandid by Kay Photography